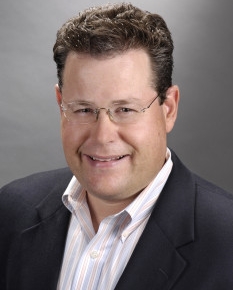 Jonathan Gilbert
Principal
Summary
Jon is an accomplished consulting leader with 25+ years of experience serving global and midmarket clients across several industries and geographies. His vast experience at various levels within the logistics and supply chain enforces his abilities to plan and implement at strategic and operational levels. Jon has collaborated with Nexview over many years while building his own firm, Gilbert Sachs Group, that emphasizes his leading expertise in logistics.
Experience
Versatile leader across Sales & Operations Planning and supply chain, with differentiated expertise in logistics
Deep experience in bulk transportation, rail, trucking, and 3PL services both on the sourcing and operational sides
Industry expertise in consumer products, chemicals, energy, retail, manufacturing, and distribution
Organization design and change
Turnaround and downsizing
Process enabling information technologies
Prior Leadership Roles
Gilbert Sachs Group (Current), MTG, Corven, Denali Group, Tenzing, PLG, BOC Group, NuCO2
Qualifications
MBA – Stern School of Business, New York University
BS – Krannert School of Business at Purdue University
Why Nexview?
Firm experience and senior teams
Developed, but flexible approaches
Recognized thought leadership
Wide range of clients across industries
Track record of measurable results
Our methods emphasize
Ownership with your team, not dependencies on consultants
Flexibility in approach to fit your situation
Application of best practices that fit your business
Quick impact, but a focus on sustainability
Business cases we develop with your team
KPI management with linkages top to bottom
Visibility, momentum, and accountability in your organization
Change management
An insider's guide on what to look for in a consulting firm