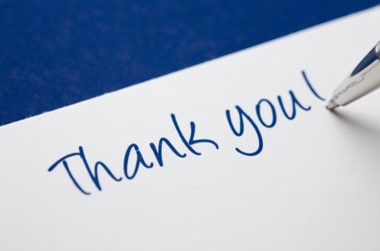 Thanks for your interest and please check your email for your download link.  We send occasional emails intended to be helpful and inform you of new content items in our library, or perhaps a new service or webinar/training event.  Please feel free to unsubscribe if our information is not helpful to you.
Free membership option
We've launched a free membership site where you can get all of our free content (articles, videos, surveys, etc.) and that may be easier than keeping track of individual links. eBooks are also coming and those will be free.  We're also developing some premium content (e.g. premium tools, on-line training), but this is in progress.  Check-out our membership options. 
Your feedback is always welcome and best in your improvement efforts.
Update your information if you'd like
Note all the additional fields are optional, so no worries.  We're happy to hear about your interests to keep our emails relevant and for location, we just request your city and country to see the general location of our subscriber base.
Here's a few of our more popular blog posts