Executive S&OP Readiness Assessment Tool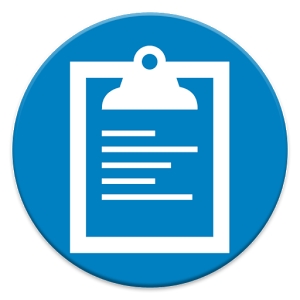 You may want to implement S&OP, but do you have the foundational elements in place to make it successful? 
Quickly evaluate the strength of your:
Sponsorship
S&OP Team
Burning Platform
S&OP Knowledge
Underlying Planning Processes

Product Hierarchy

Ability to Produce S&OP Reports/Plans
This is a simple, but nicely constructed spreadsheet, which means it's easy to use. We have completed S&OP implementations in a variety or readiness situations and have rolled that experience into a quick executive tool available for download now for only $29.95 USD.
Screenshot 1 – Assessment Tool (Partial View)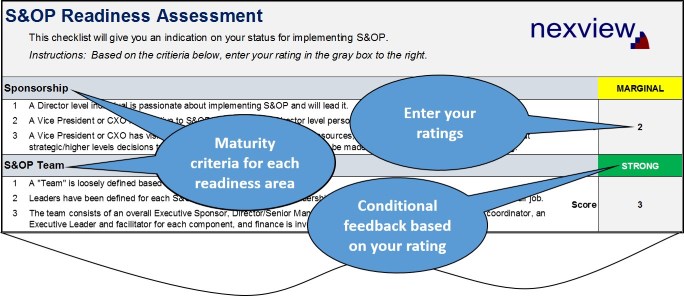 Screenshot 2 – Summary Across Readiness Areas (sample data shown)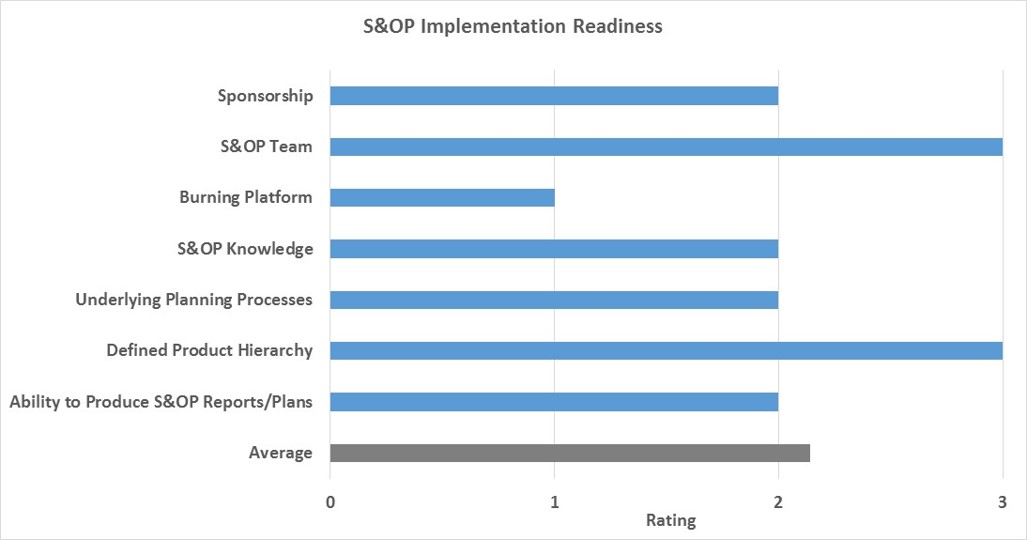 For $29.95 USD, you get the same tool we use as part of our assessments and this will give you a quick indication on your chances for a successful S&OP implementation.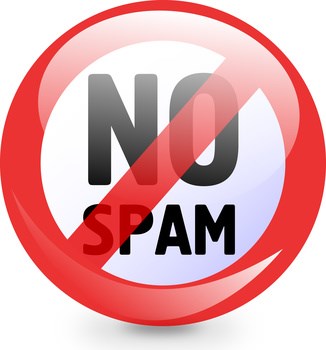 Our customers and subscribers get occasional content-based emails, not a bunch of marketing garbage and you can unsubscribe at any time.
A More Robust Evaluation Tool is Also Available
If you already have some level of S&OP process, you may prefer our robust S&OP Best Practice Performance ArrowSM tool. This comprehensive tool will give you a visual of your strong, marginal, and weak areas in comparison to S&OP best practices. This is a survey driven tool and depending upon responses, produces the colored graphic below. This tool is for sale on Nexview Online and available to Bronze Members (along with several other items).
Screenshot of Output from the Nexview S&OP Performance ArrowSM
Get this plus more tools as part of our Bronze Membership package.