Here's your eBook, we hope it's helpful!
Please download the format(s) of your choice and see the Book Review Offer as well as instructions and important notes below for using on your device.
We recommend using the Kindle app because it allows you to easily zoom in on important figures/tables (some of which have small print), responds well to the hyperlinks, and it formatted the cleanest. We also recommend trying different fonts in your eReader app to see which you prefer.

eBook file for the Kindle app, (mobi file format), important: The file will load under "Docs" after you transfer the file to the app.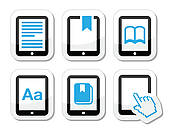 eBook file for iBooks, Nook, Stanza, OverDrive, and other eReader apps (ePub file format)
Note that some eReaders require you to double tap on figures before they are proportioned correctly and/or you can zoom. You may want to also download the PDF file to view figures and tables.

Regular PDF file. This is the file that was used for the paperback version of the book. You may want to have it for larger views of the figures and tables.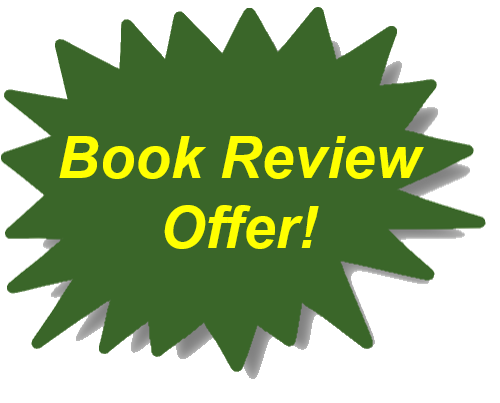 Sales & Operations Planning RESULTS is now the #1 or #2 book in the category on Amazon (depending upon the week)!
It is selling each week way more than predicted, but the book does not have enough reviews!
OFFER! – If you'll leave a review on Amazon.com, we'll send you the Self Assessment Toolkit of your choosing ($29.95 value), see below for more information. Just put a link to your evaluation in our contact form and tell us which of the toolkits you would like. We'll send it to you right away.
As a bonus and thank you for reading a lot of information on this page, please see the full APICS magazine article reprint, "Directing Success – 10 Tips for S&OP Sponsors"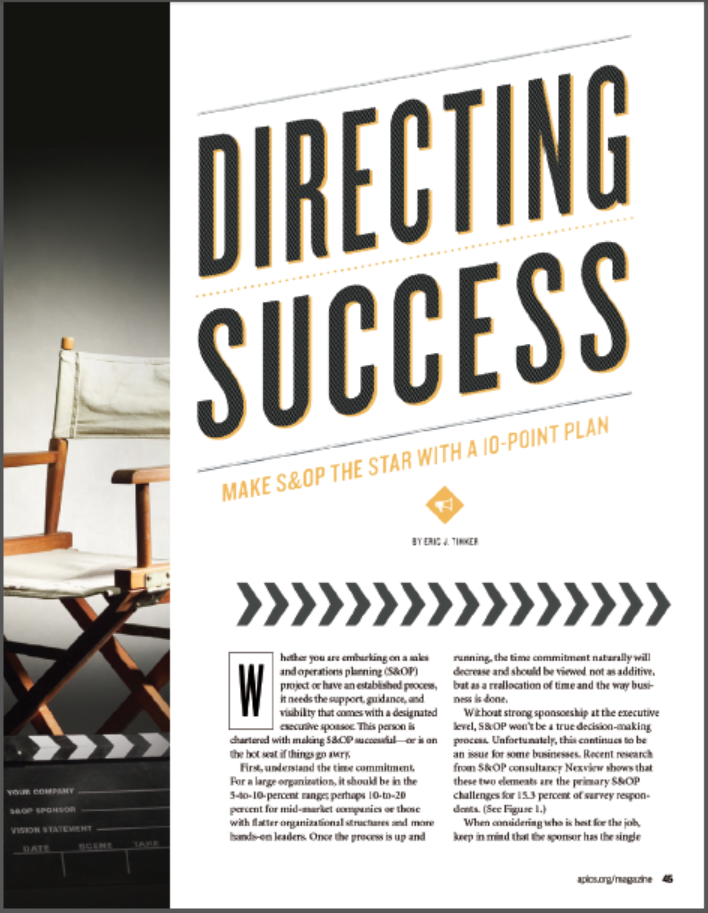 Please also see our supply chain capability SELF ASSESSEMENT TOOLKITS sold separately for $29.95 USD or get all of them with a bronze membership for $49.95 USD.

You may also like some of our more popular blog posts:
Please see Ideas and Content Archive for blog postings, articles, whitepapers, presentations, videos and more.
Instructions for Loading on Your Device
These are widely available, please Google or here are some instructions we like, please read the notes below.
iTunes – Kindle (mobi or pdf file)
iTunes – iBooks (epub file or pdf), See 3rd note below which may be more reliable
iTunes – other eReader (epub file or pdf), the file transfer works similar to the Kindle app
Important notes
ITunes – When the instructions say "scroll down" to the file sharing area, on touch screen computers, use your finger to scroll the entire main section down, (i.e. don't use the scroll bars, these are for sections within the main section)
Kindle App – Your file will appear in "Docs" (only eBooks downloaded from Amazon appear in "Books")
Emailing the eBook file to yourself is another great way to get the file into your device. In the email, click on the attached eBook file, select the app you'd like to open the file in, and it'll now be in that app and then you can sync normally.
Here's another link that has brief instructions for a variety of device/app combinations