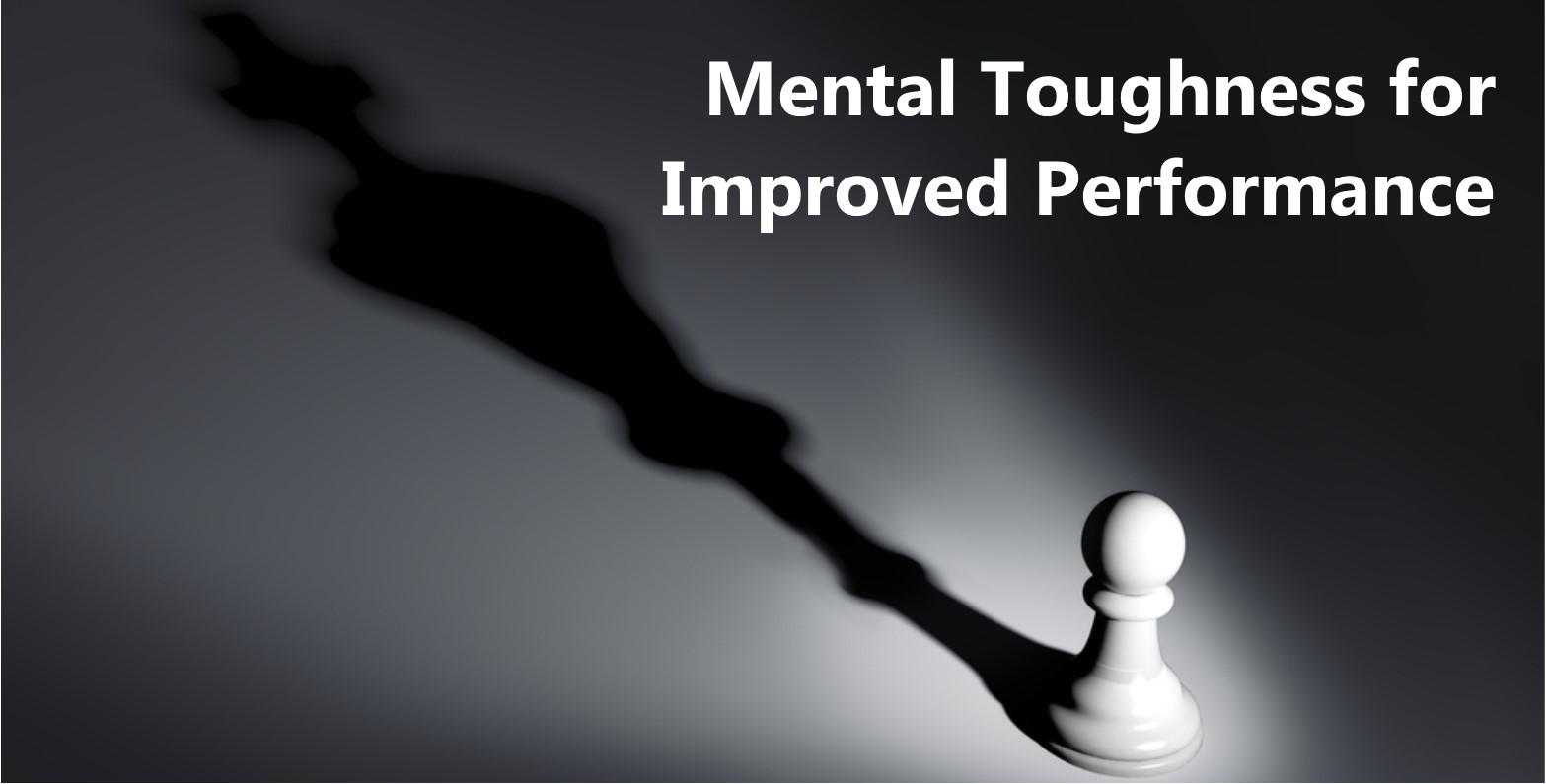 An Interview with Niels van Hove of Truebridges Consulting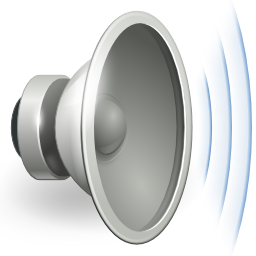 Stream or Download the 26 min recording (38mb)
Listen in as Eric Tinker and Niels van Hove discuss the principles of Mental Toughness and how all of us can use these principles to improve our effectiveness and impact. 
Mental Toughness definition & origin
Benefits 
Tips to help high achievers reach their potential
Your information will never be shared, we don't spam, and we only send occasional emails with tips and articles intended to be helpful. You can opt-out at any time. Enter your information and you will receive a link to stream or download the 38mb file.
Already a subscriber?  Please just enter your email again, you won't get duplicate emails.
If you're a member, please sign-in and access this item in the member archive.
Niels Van Hove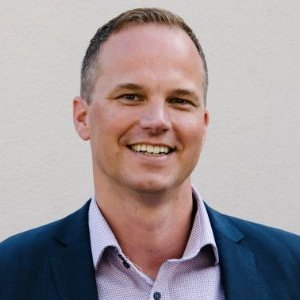 Niels is a Supply Chain consultant and Mental Toughness coach who helps individuals and organizations be themselves at their best.
He has a proven track record of delivering results in complex business environments. He implemented supply chain and business planning transformations in over 10 countries and he combines his broad 20 years international, organizational and cross functional leadership expertise with his accredited coaching skills to help companies align and integrate their business to improve performance. He writes the blog www.supplychaintrend.com and lives in Melbourne Australia.
Join Our Growing Community – Nexview Online
Sign-up for a free membership to gain unlimited access to our free content archive, or sign-up for a premium membership on Nexview Online for savings on our growing offering of modestly-priced products for improving performance. More to come in the future.