Thank you for listening and participating in the presentation, how about we quickly share a few ideas for improvement!
Mobile users:  Click the arrow below to submit your answer
Please help us get more speaking opportunities!
Download the presentation (save the page as a pdf when it opens in the browser)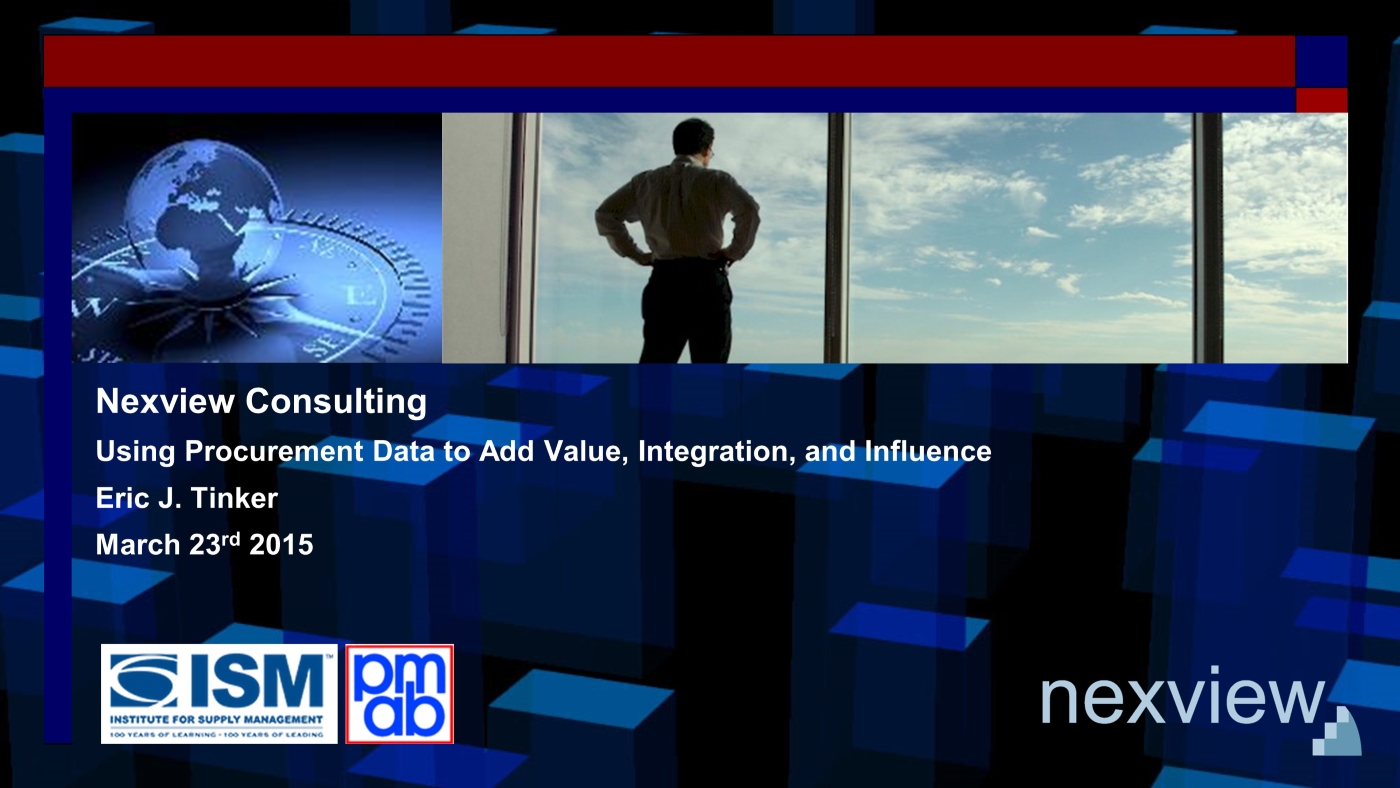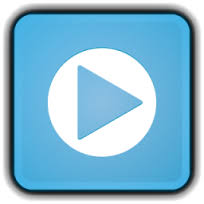 The video version of the talk is also available in our Content Archive (free access by joining our contact list) or access our full archive for all our free articles, presentations, videos, and more by becoming a free member.
BONUS Link – As mentioned at the meeting, please see the video from our training course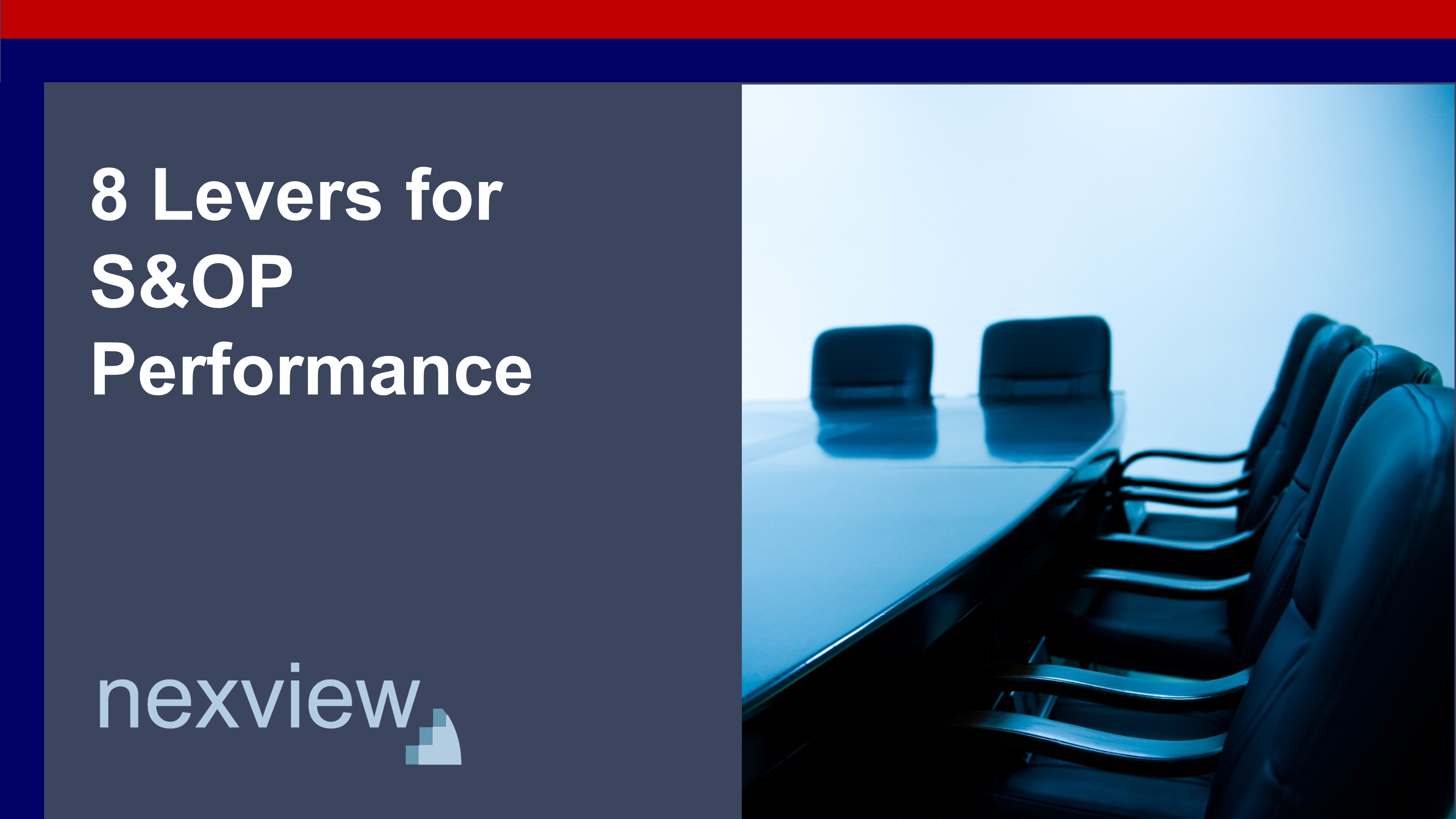 Visit the Nexview Content Archive for Articles, Presentations, Videos, and more.
Here's a few of the more popular blog posts