Thank you for your interest. Please also scroll down for a few items developed from our experiences, and please feel free to contact us anytime either to scope out something for a proposal, or just to exchange ideas informally.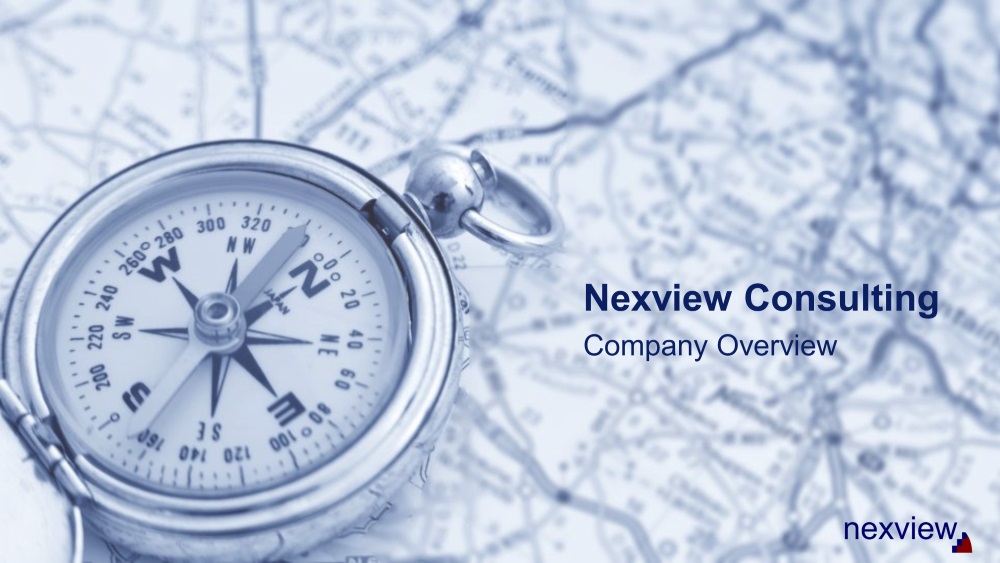 Thank you for visiting and we hope the following items can help you.
Please see Ideas and Content Archive for all our free blog postings, articles, whitepapers, presentations, videos and more.