Choose the Right Supply Chain Consultant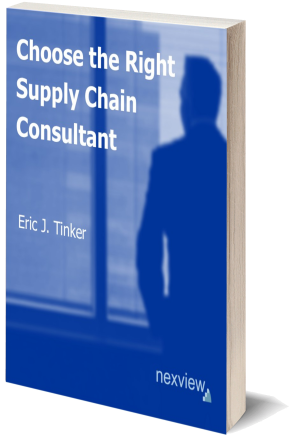 Free eBook (pdf, 1.5mb, 19 pages)
Get an insider's candid viewpoint on how to determine if you need a supply chain consultant and what you should expect from them. The author also offers a few comments on the consulting industry in general.
Chapters:
One – Do you even need a consultant?
Two – Pick the right one
Three – Avoid common misconceptions
Four – Ask the right questions


It's not common to get this type of information from an experienced consulting leader, but we want to share our learnings and perspective with our community. 
Happy to provide this to the network, hope it helps you!
Also see our other books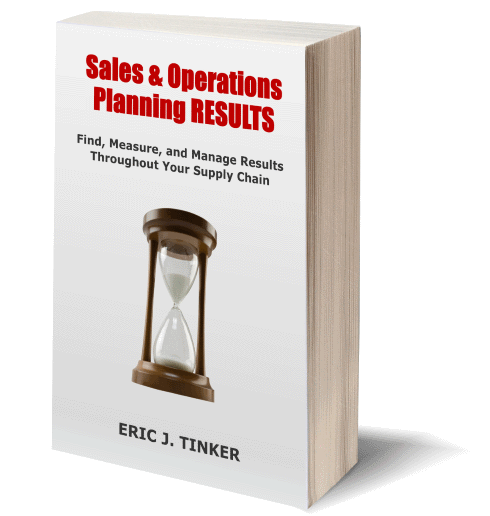 Eric's first book, Sales & Operations Planning RESULTS, is a top seller in the category and sells every day on Amazon.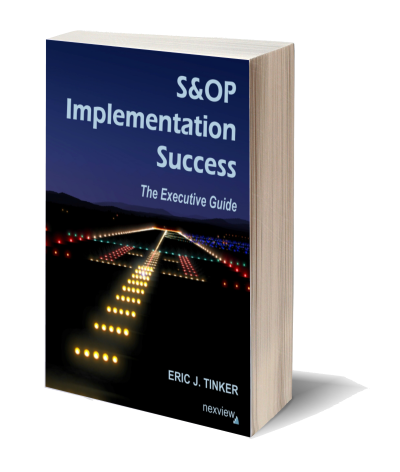 S&OP Implementation Success describes Nexview's S&OP implementation methodology. This is a shortened, but substantial pre-release of the full book coming later in 2018.
About the Author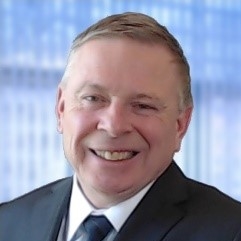 Eric Tinker has been delivering supply chain results for global corporations across the world for over 20 years with Nexview and larger, more well-known consulting firms. Learn Nexview's methodology for S&OP implementation as well as Eric's tips, tools, techniques, and traps from his experiences leading teams that have generated in excess of $500MM in documented benefits.
Meet Eric in SE Asia in early 2018
Eric will be in Singapore in March to work with a few companies during an interactive workshop that will consist of 2 days of S&OP and Demand Forecasting training, followed by 1 day of working with the participants on their processes.  See more on this unique format workshop or contact us about meeting with Eric when he is there.