Bronze Members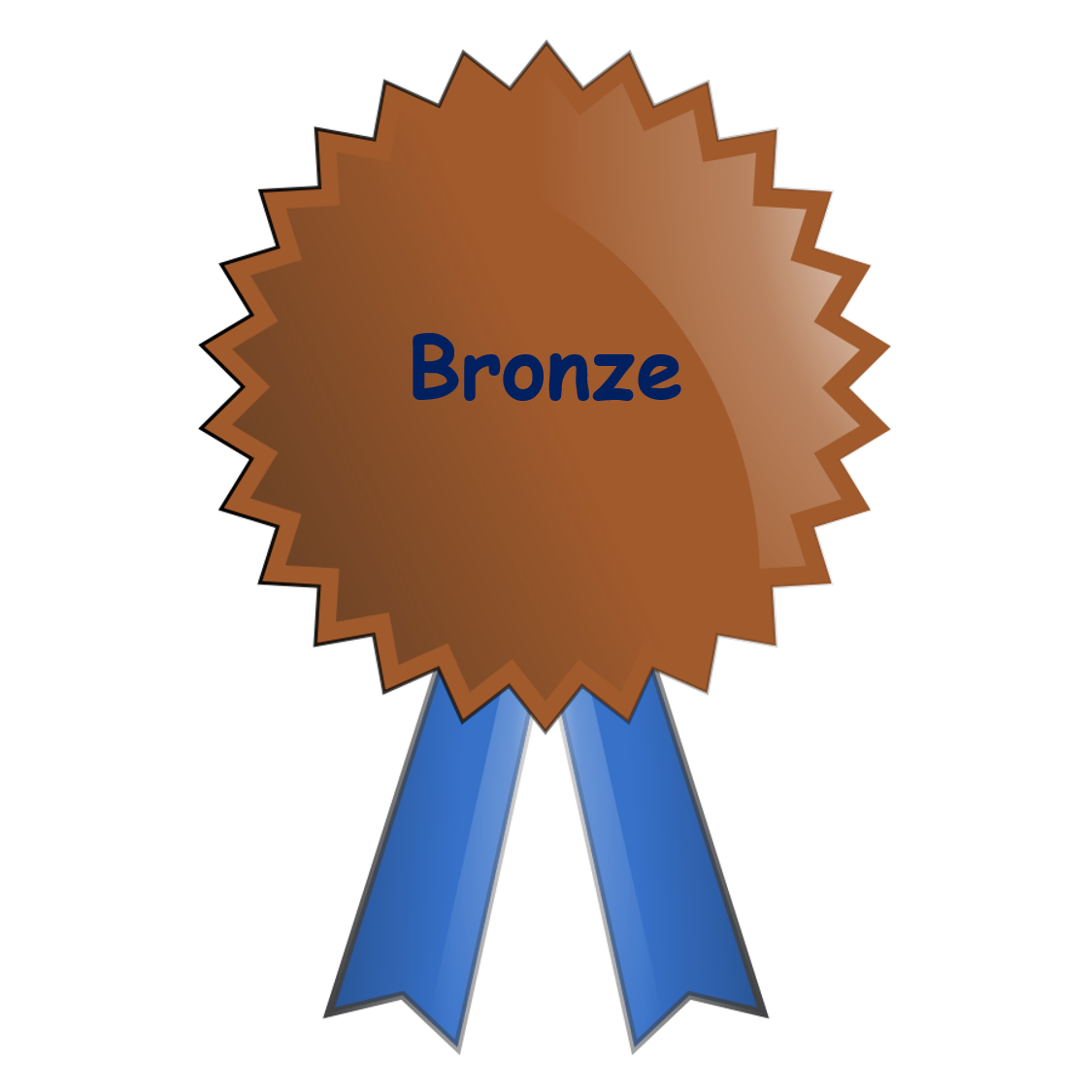 hip
Please purchase your bronze membership here.  It's a one time purchase and your membership will give you access to the bronze members' page where you can download these items.
The links below will give you more information on each of the items, but don't use the BUY NOW buttons on those pages, they are for individual purchases.
You can use a credit card with Paypal, you don't need a Paypal account. Click the Paypal button after Add to Cart, when you are ready to checkout. You'll receive a link to set a password for your account. Please check your spam folder as email filters don't like emails with links in them.
Please read our Terms & Conditions before purchase, especially consultants!

Your Bronze Membership comes with:
SELF ASSESSMENT TOOLKITS ($49.95 USD each if purchased individually)
CONTENT ARCHIVE
Unlimited access to our free content archive

Email support for any of the items