Dema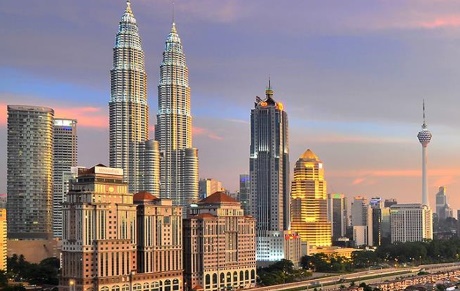 nd Planning and S&OP for Impact
3 DAY SEMINAR
Kuala Lumpur, 17-19 July, 2017
HILTON DOUBLETREE, KUALA LUMPUR

Having conducted courses in Singapore and Bangkok last year, we are back in Asia this year to offer our combined agenda that will help participants leverage best practices to lead improvement across these critical areas in their organizations.  Learn more about the course, see the overview video, see prior participant reviews, and obtain a full brochure with a detailed agenda. See it here
PRIVATE and PUBLIC COURSES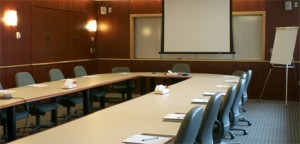 S&OP for Performance Improvement – 1 DAY SEMINAR 
We are in the process of planning dates and cities for the next 1 day public courses.  If after reviewing the details of the course you are interested, please use the contact form below and we'll factor that into our planning. If we aren't able to accommodate your location for a public event, please consider a tailored on-site event for your organization, or video conference service is also available at attractive pricing! 
See details about the course, pricing, and see the overview video. 

If you are looking for a speaker to support a larger conference, we would be happy to discuss a session that can contribute to your event.