Nexview Consulting shares its experience, methodologies, and tools on S&OP developed over several years on implementations throughout the world through an impactful one day seminar. We are presently planning public courses for cities in the United States.  Please contact us for your city of interest for a public course, or interest in a tailored course for your team at your global location.
Participants Get:
● A full day of instruction, exercises, and an in-class case study
● A strong foundation in S&OP for those seeking to implement S&OP or improve an existing process 
● Practical techniques, outputs, and tools
● Industry specific guidance tailored to course participants
● Electronic copies of all tools and materials
● A collaborative environment to exchange experiences and ideas
● A free Bronze membership on our website ($49.95 value)
● Lunch included
The 1 Day Course Includes:
● An Overview of S&OP, Key Considerations for Design, and Organizational Roles
● A Benchmarking Exercise of Your S&OP Process Against Best Practices Using Nexview Benchmarking Tools
● Identification of Planning Challenges In Your Organization and Potential Improvements
● S&OP Results Management, Key Performance Indicators and Using Them Effectively
● Technology Requirements and Systems for S&OP
● S&OP Report Formats
● Case Study
● Change Management and Implementing S&OP in Your Organization
 Course hours are 8:00 AM – 5:00 PM
Comments from Prior Participants:
"I now know what steps to take."
"Excellent instructor, I wish to join him again in other workshops."
 "I liked the examples from each lesson."
"Knowledgeable instructor, very accommodating."
"Eric gave us a clear and concise presentation to fit our needs."
"I liked that the concepts from the presentation were reinforced by the case study."
Overview Video of Nexview S&OP Training
httpvh://youtu.be/4RvvgRs-h-E

Who Should Attend:
● Leaders and participants from companies who are considering implementing S&OP or those who would like to improve an existing process
● General Managers as well as functional leaders from groups such as Finance, Planning, Demand Management, Supply Management, Supply Chain, Sales, Marketing, and Information Technology
Pubic Course Pre-Registration Cost:  $495 USD (Pre-register up to 24 hrs before the course)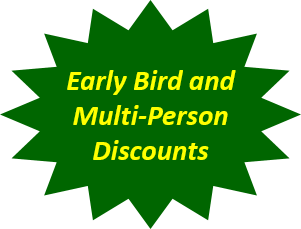 ● $50 USD discount for registrations 30 days prior to course date
● 15% discount for 2 or more pre-registrations made from the same company 
 (One of the above discounts can be applied)
You will select the city/date during the registration process. 

Walk-ins:  $575 USD, Please review Walk-in info.

Instructor:  
Eric J. Tinker
Principal, Nexview Consulting, LLC
In 20 years of management consulting, Eric has led S&OP and supply chain initiatives across 5 continents with firms such as Deloitte, Celerant, and Nexview Consulting.  His projects have resulted in client benefits exceeding $500 million USD, working primarily in Chemicals, Consumer Products, Energy, Pharma, and High-Tech. In addition to working on S&OP in traditional manufacturing environments, Nexview Consulting is adapting S&OP/IBP to new environments. Watch for Eric's media contributions aimed at helping you improve results.
 
Prior Training Participants Include: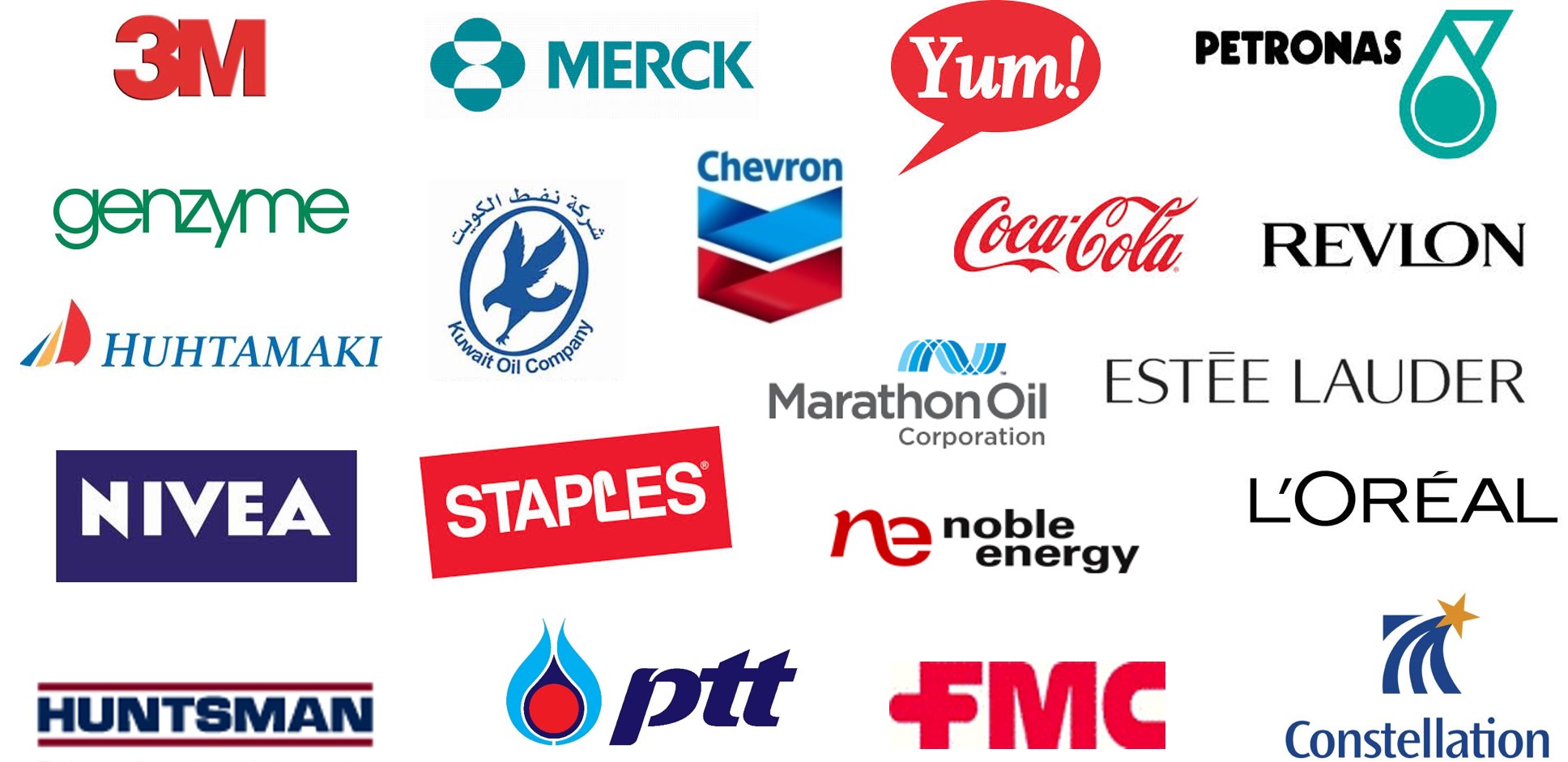 Please let me know about future events: