Thank you for your interest. Please also scroll down for overview slides and a few articles and blog posts developed from our experience.  Please free to contact us anytime either to scope out something for a proposal, or just to exchange ideas informally.
About Nexview Consulting
Nexview Consulting is a boutique management consulting firm that specializes in Sales & Operations Planning and leverages S&OP to be the platform for continuous improvement and profitability in client organizations. We also work with clients to improve the supply chain and planning processes, organizations, and technology that support S&OP. Consulting methods promote sustainability of performance improving behaviors, tangible results, and development of client team members. Nexview Principals and Associates are highly-experienced business and consulting leaders with track records of delivering results for clients across the world, typically with larger more well-known consulting firms. Our model enables us to meet the needs of mid-market clients or larger clients who may require multi-division/geography support.  Nexview Consulting is based in the Boston area and Houston, but we travel worldwide to conduct training seminars, speak at conferences, and work with clients on high-impact, performance improving initiatives.

Slides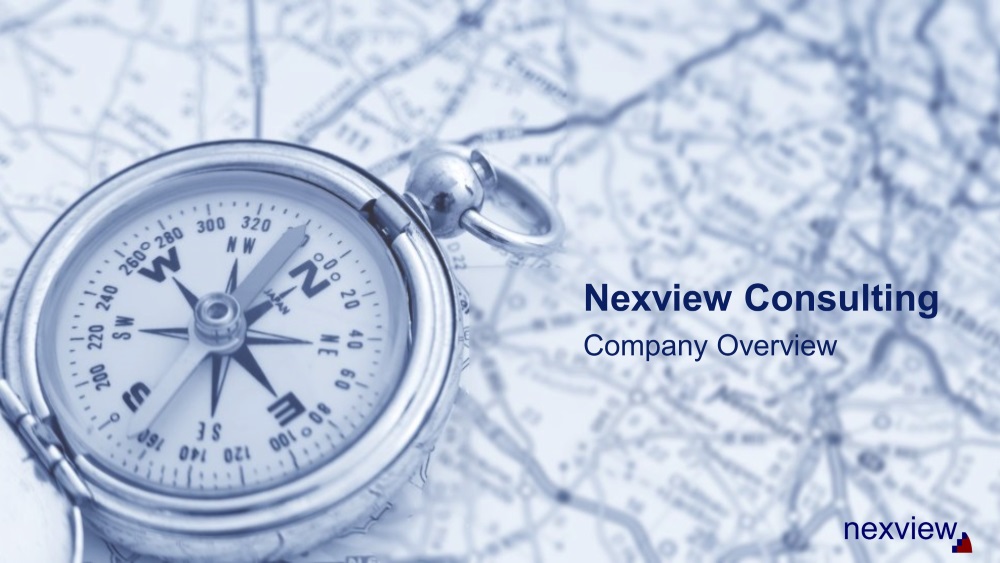 Our Principals
Please click names for full bios
Thank you for visiting and we hope the following items can help you.
Please see Ideas and Content Archive for all our free blog postings, articles, whitepapers, presentations, videos and more.