Thanks for your interest in Nexview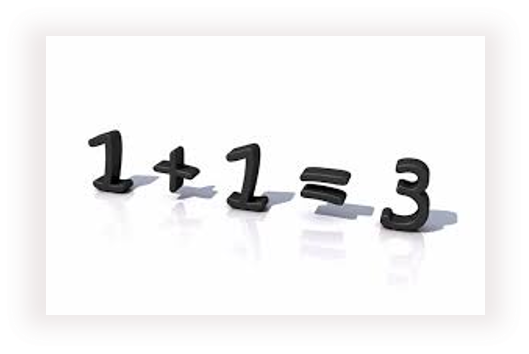 We are seeking to expand our partnerships with other service firms that either have complementary service offerings or may require additional bandwidth in similar service offerings. We're also seeking to offer/refer our clients to service providers from our network when that can bring value to them.  We are happy to collaborate either on existing projects or in business development activities.
We invite you to peruse our website and if you believe there are synergies, we're happy to discuss specific arrangements, incentives, and opportunities or just have a discussion to trade experiences and get to know each other.
Please let us know if you'd like to discuss.  A summary description of Nexview is below and please see more on our Network page.
Please use the contact form

About Nexview Consulting
Nexview Consulting is a boutique management consulting firm that specializes in Sales & Operations Planning and leverages S&OP to be the platform for continuous improvement and profitability in client organizations. We also work with clients to improve the supply chain and planning processes, organizations, and technology that support S&OP. Consulting methods promote sustainability of performance improving behaviors, tangible results, and development of client team members. Nexview Principals and Associates are highly-experienced business and consulting leaders with track records of delivering results for clients across the world, typically with larger more well-known consulting firms. Our model enables us to meet the needs of mid-market clients or larger clients who may require multi-division/geography support.  Nexview Consulting is based in the Boston area and Houston, but we travel worldwide to conduct training seminars, speak at conferences, and work with clients on high-impact, performance improving initiatives.

Here are a few of our popular blog posts