S&OP Excellence and Analytics Summit – Boston, June 19-20, 2018
COURTYARD MARRIOTT DOWNTOWN BOSTON
Join us at this conference that is also integrated with the concurrent Financial Forecasting, and Data Intelligence conferences. Three conferences together in a single venue with a single admission! 
"Drive Growth with S&OP"
We all know that growth is the holy grail of business, but how can we drive it in a more process driven way?
In this talk, we'll examine how Sales & Operations Planning can be the engine that drives growth in the business.  Attendees with learn:
Key S&OP components for growth

Examples of topics others are bringing into S&OP for the growth discussion

Growth KPIs to mix in with traditional supply chain KPIs

Methods to integrate with customers to expand business while solidifying your role as a trusted supplier

How companies are beginning to use social media and machine learning to drive growth

Who in the company can help besides Sales, and what are ideas for keeping the commercial team engaged?
Come and hear this talk and get actionable ideas to make your S&OP process the platform for growth in your organization.

We are working with JPK Summits on this, please see more on the conference and register at the conference website.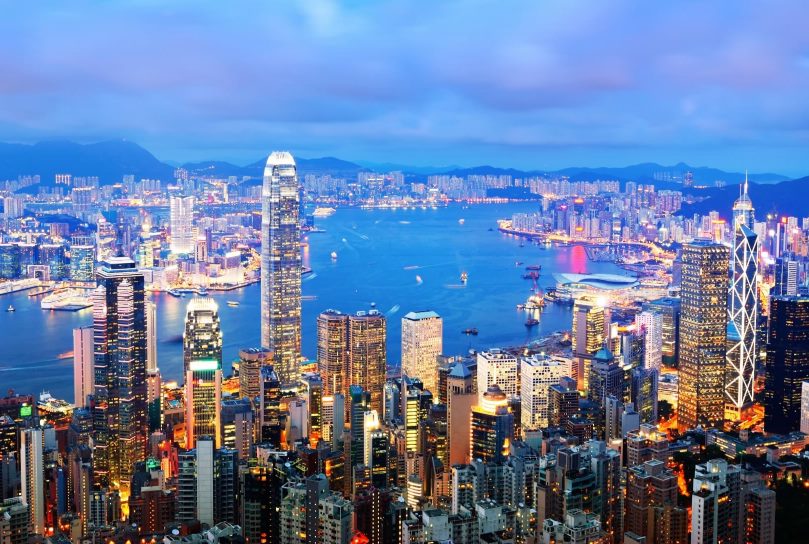 Supply Chain Planning & Forecasting Forum, Hong Kong, Sep 11, 2018
FIVE STAR VENUE TBD
We will be in Hong Kong to talk about using S&OP as a vehicle for growth similar to above, but we always change things up some!
Also, on the following day, we'll be giving a 1 Day S&OP Seminar that is an abbreviated, but still impactful version of our longer 2-3 day sessions we've run before.
If you still need to implement S&OP or are looking for some ways to improve your current practice, check out more details on the 1 Day Course and request a full brochure with discounted pricing.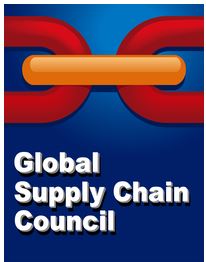 We are members and are working with the Global Supply Chain Council on this event, it's still early for Hong Kong, but here's a link to the similar forum upcoming in Jakarta this July.
Prior Conference Presentations

All of our prior conference presentations are available for download on Nexview Online and we invite you to check those out!
Contact us to speak at your event
If you are looking for a speaker to support your event, we would be happy to discuss a session that can contribute.