Nexview S&OP Maturity Model
See where you line up and where some growth areas are!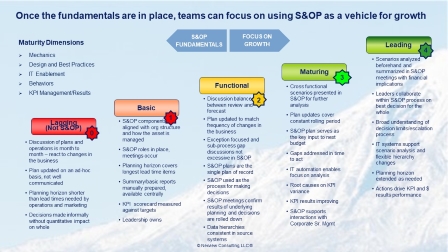 Also see our full S&OP Diagnostic Tool that we use with clients.
Nexview S&OP Performance ArrowSM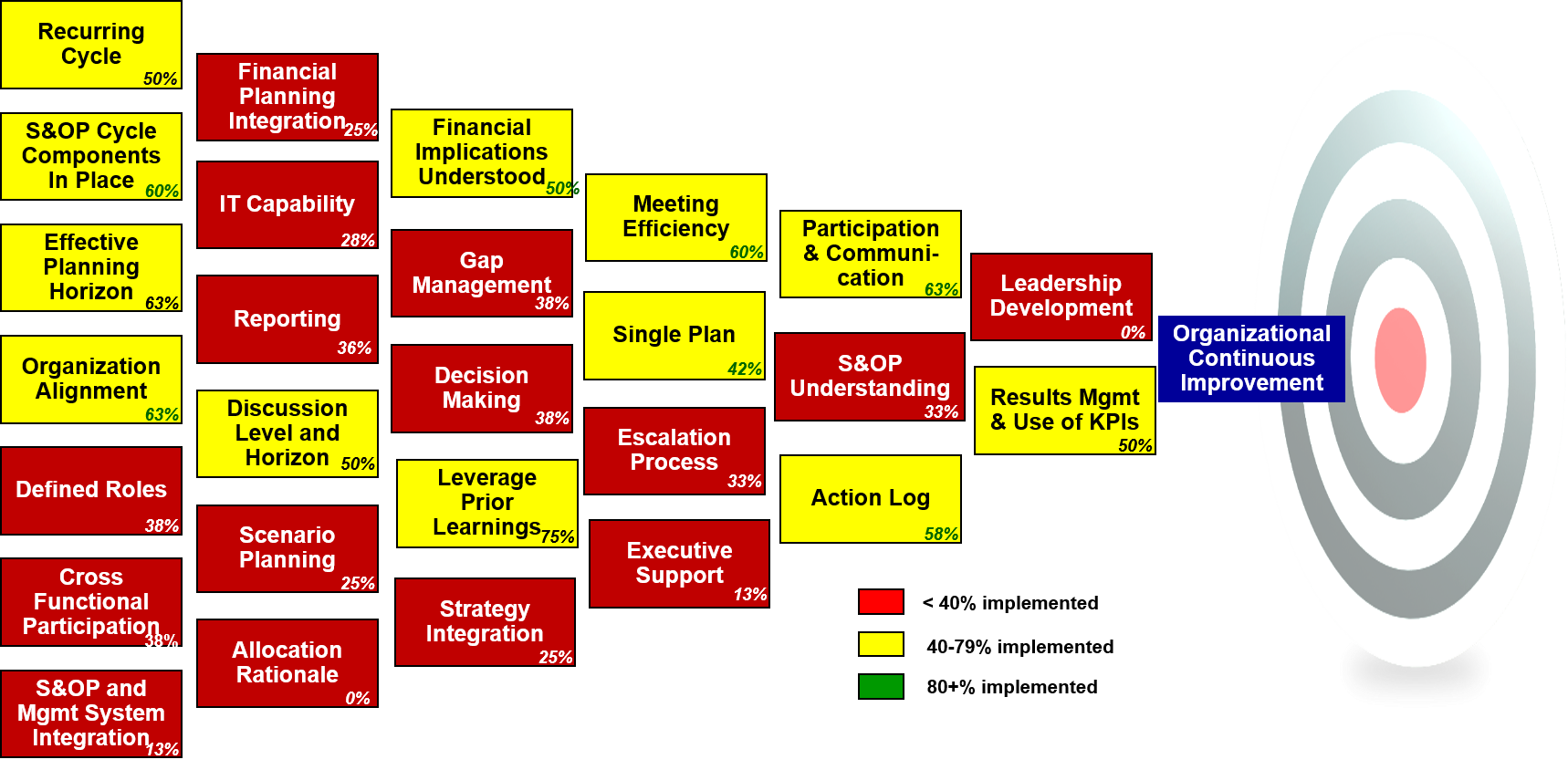 See our upcoming conference talks and training sessions in Hong Kong and Jakarta this September and October
About the Speaker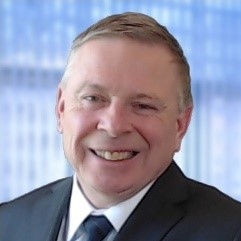 Eric Tinker has been delivering supply chain results for global corporations across the world for over 20 years with Nexview and larger, more well-known consulting firms. Learn Nexview's methodology for S&OP implementation as well as Eric's tips, tools, techniques, and traps from his experiences leading teams that have generated in excess of $500MM in documented benefits.